Common Dog Problems
Barking
Destruction
Unruly Behaviour
Fear/Phobias

Separation Anxiety

Running Away

Post Traumatic Stress
Proactive Training
Crate Training

House Training

Leash Work
Puppy Training
Dog Socialization
Puppy Socialization
Aggression Issues
Resource guarding

Aggression towards other 

animals

Aggression towards people

Red zone behaviours
The Happy Dog Bond
Free download coming soon.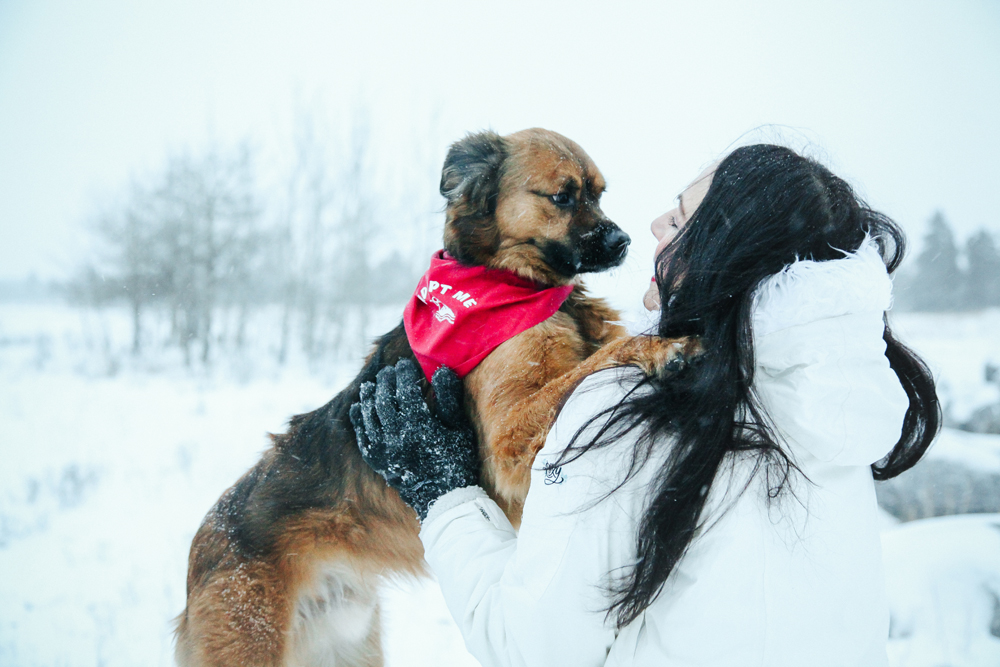 Help with Dog Behaviour
You can rebuild a happy bond with your dog, no matter how frustrating or hard the situation may seem.
Rory will help you understand the root cause of your dog's behaviour, and what in your home environment—as well as your own emotional reactions— are feeding it. And then she'll give you a step-by-step plan to follow that will aim to encourage trust between you and your dog, and meet your dog's needs.
Is your dog displaying aggression?
You've made the right call to seek out professional help for your aggressive dog. Rory's counselling provides insight and understanding to properly relating to your dog so it becomes a well-mannered and balanced member of your family. Click here to learn more.
Phone Consult | $150 | 1.5 Hours
In many cases, a phone consult can help target your dog's unwanted behaviour quickly. Photos and videos are often requested to let Rory accurately assess the situation and provide you with the best recommendations for resolving the issue.
One-on-One Home Consult | $350 | 1.5 Hours
Calgary and Surrounding Areas
The most effective way of resolving complex behavior issues is with Rory's one-on-one consults. These usually take place at your home, where Rory observes human and animal interactions, as well as influencing factors within the environment itself that may be supporting the problem.
On-Site Consult | $300 – $350 | 2 Hours
Sanctuary located in Canmore
In certain cases, Rory looks to her own "pack" to help in the rehabilitation process for socialization problems, fears, aggression, and manners. These consults take place at the sanctuary, where controlled scenarios and interactions can help your dog's rehabilitation and training.
Add Dog Park Visit for $50
Discounts for Adopters
As a Rocky Mountain Animal Rescue adopter, you have access to these consults at a discounted rate.
Phone: $50
On-Site: $150
One-on-One: $200
Request your Consult
Please fill out the request form with as much detail as possible regarding the behaviour issue(s) you're experiencing with your dog: this will help Rory O'Neill in assessing your unique situation.
Remember: your consult is not confirmed until your consult date is scheduled. Full payment is required before the consult.
Book Dog Consult