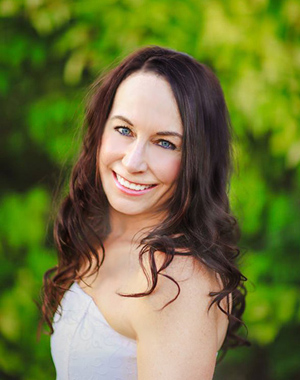 Taught About Animals By Animals
Rory O'Neill has spent over 25 years working with animals, and has rescued well over thousands animals from some of the most devastating environments imaginable in Canada, the United States, and worldwide since founding The Rocky Mountain Animal Rescue on January 1, 2000. Many times, the animals rescued were fearful and partly feral, and this has exposed her to hundreds of different scenarios and instinctual reactions—an opportunity not many animal behaviour specialists get.
Rory truly knows dogs and cats: she can accurately evaluate how they will act or react, why they are doing what they are doing, and how to control unforeseen situations with confidence.
"The goal is not to only teach the owner how to communicate to their pet what they want and expect, but to also help the pet owner become more confident in handling new scenarios they haven't experienced before. I guess, in a way, I want my clients to not need me again!"
Rory has gained a natural instinct on why your pet may be displaying unwanted behavior, and is highly adept at explaining the process of rehabilitation to you. Often the process is as simple as teaching you how to properly provide the exercise, boundaries, affection and balance your dog or cat needs.
You can and will rebuild the happy bond you want with your pet.