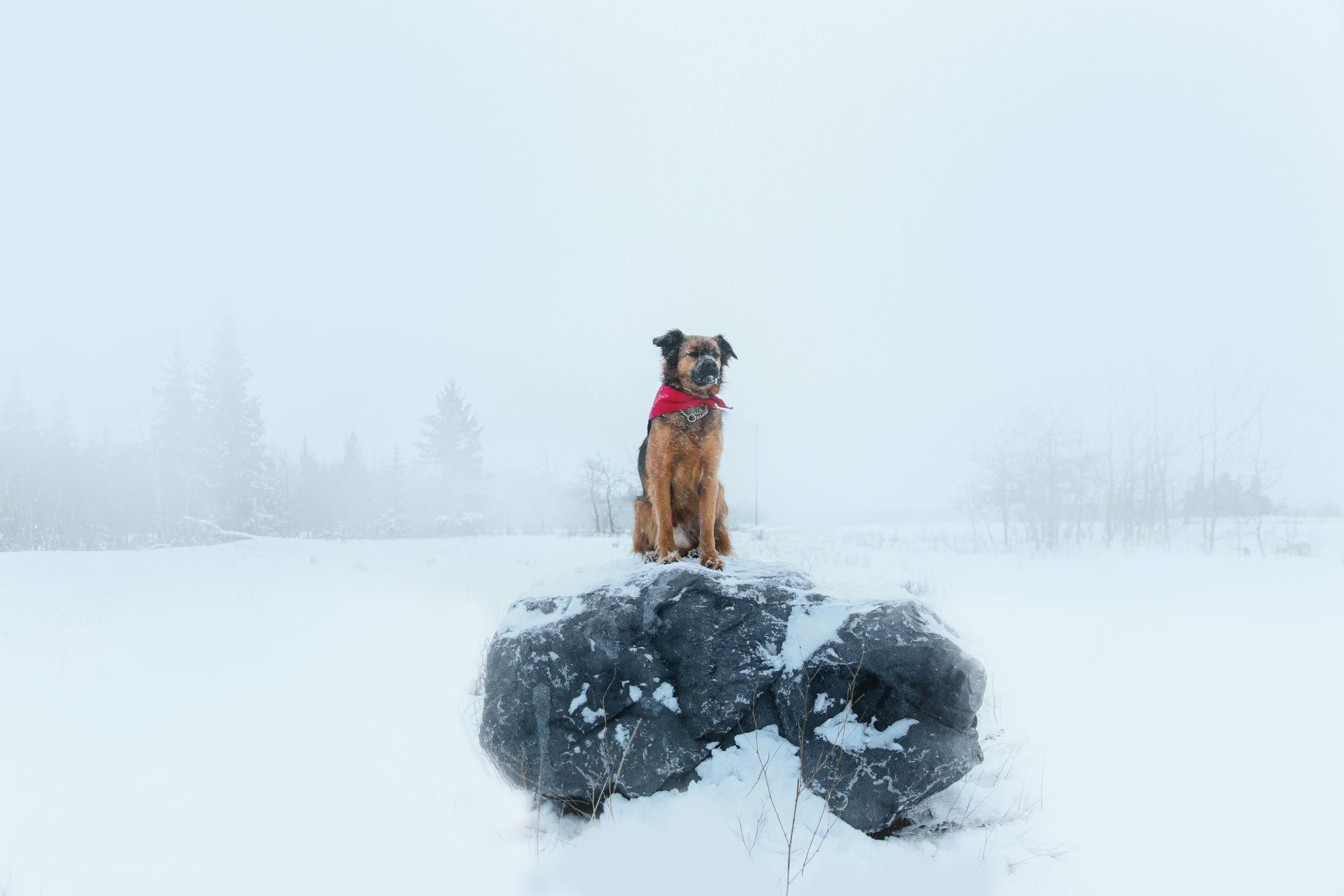 Please fill out the request form with as much detail as possible regarding the behaviour issue(s) you're experiencing with your dog: this will help Rory O'Neill in assessing your unique situation.
Remember: your consult is not confirmed until your consult date is scheduled.
Full payment is required before the consult. You will be emailed further details once Rory has reviewed your consult request.