"Sometimes good dogs pick up bad habits. But with patience and work, you can rebuild your happy bond."
Rory O'Neill uses her 24 years of rescue, training, and rehabilitation experience to help you solve your dog's behavioural problems. She is also one of the few Canadian dog behaviourists who specializes in rehabilitating aggressive dogs.
Help with Dog Behaviour
You can rebuild a happy bond with your dog, no matter how frustrating or hard the situation may seem.
Rory will help you understand the root cause of your dog's behaviour, and what in your home environment—as well as your own emotional reactions— are feeding it. And then she'll give you a step-by-step plan to follow that will aim to encourage trust between you and your dog, and meet your dog's needs.
Apply for a Consult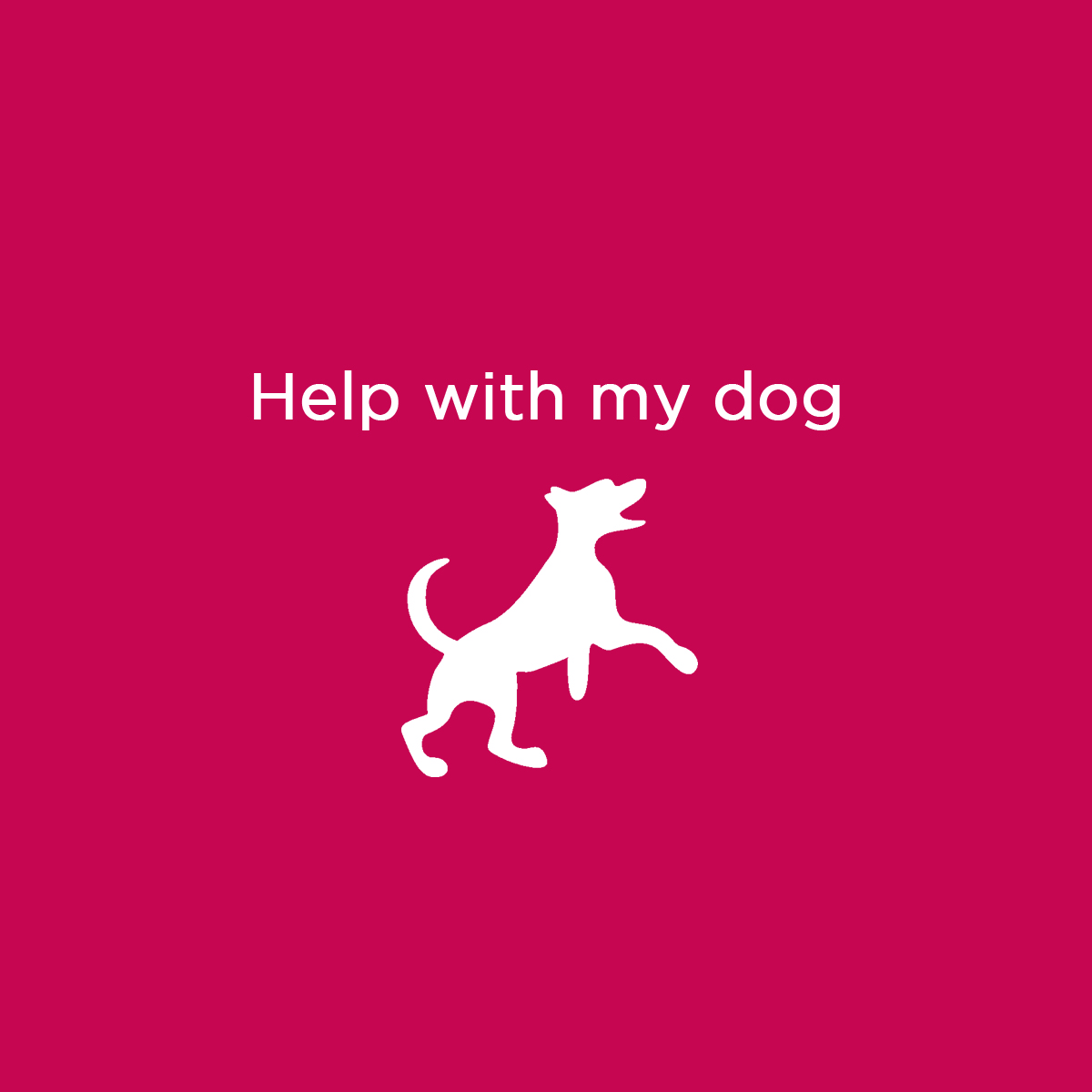 Common Dog Problems
Barking
Destruction
Unruly Behaviour
Fear/Phobias

Separation Anxiety

Running Away

Post Traumatic Stress
Proactive Training
Crate Training

House Training

Leash Work
Puppy Training
Dog Socialization
Puppy Socialization
Apply for a Consult
Aggression Issues
Resource guarding

Aggression towards other 

animals

Aggression towards people

Red zone behaviours
Is your dog displaying aggression?
You've made the right call to seek out professional help for your aggressive dog. Rory's counselling provides insight and understanding to properly relating to your dog so it becomes a well-mannered and balanced member of your family. Click here to learn more.